Canada's Premier Adventure Resort
Whitewater Rafting, Kayaking, Glamping & Yoga Vacations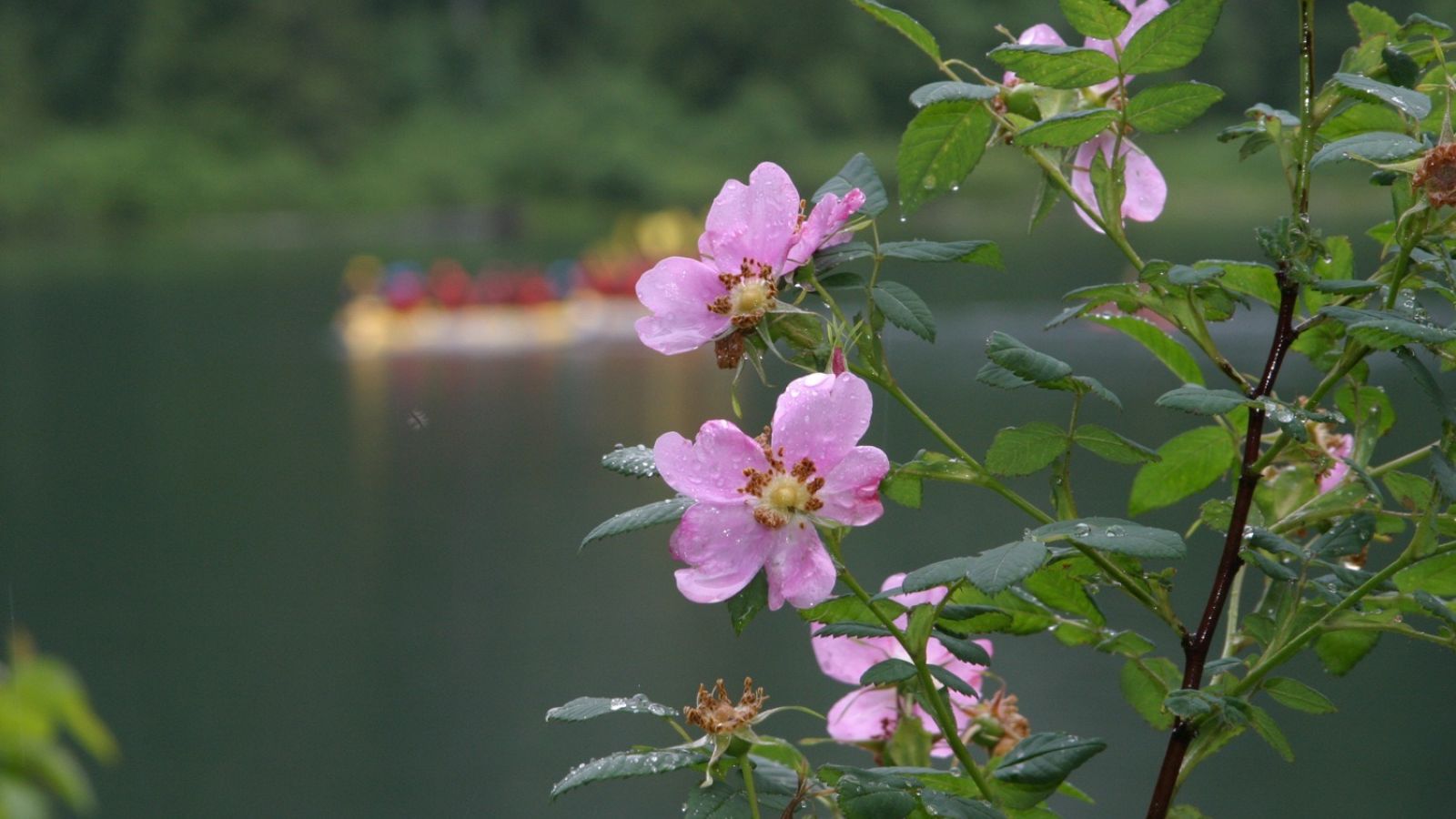 Explore the Jade-green River, Surrounding Mountains & Wilderness Serenity
REO offers

the opportunity to immerse in nature and escape the anxieties of city life, by offering unique glamping tents that border the river and a variety of thrilling outdoor activities for all ages.

The Nahatlatch river is the perfect rafting experience, with non-stop continuous fun on 24 class 3 to 4+ rapids. It's ideal for first-timers to experienced paddlers. The constant flow of the river can be heard from any location of the resort.

Glamping tents have been a part of our resort for 25 years. They have evolved from their humble beginnings as an alternative for "campers" who didn't have their own tent, to decorative rooms with private seating on riverside decks.
Daily yoga classes or one of our yoga retreats, will sooth your body and mind . From beginner to advanced we have a range of yoga styles and class levels, perfect for anybody with lots of experience or none at all! If you're seeking a more intimate yoga experience we provide private classes upon request.

Enjoy wholesome meals overlooking the river, prepared from our energetic and hard-working kitchen. We happily provide daily plant-based specials and accommodate all diets and life styles.

Your days here will be spent outdoors engaging with your family, friends, guides and even some wildlife! After the exciting activities you can unwind with campfire storytelling, a soak in the hot tub, an aromatherapy massage, or entertaining live music!
We encourage you to join us at our unique home away from home!